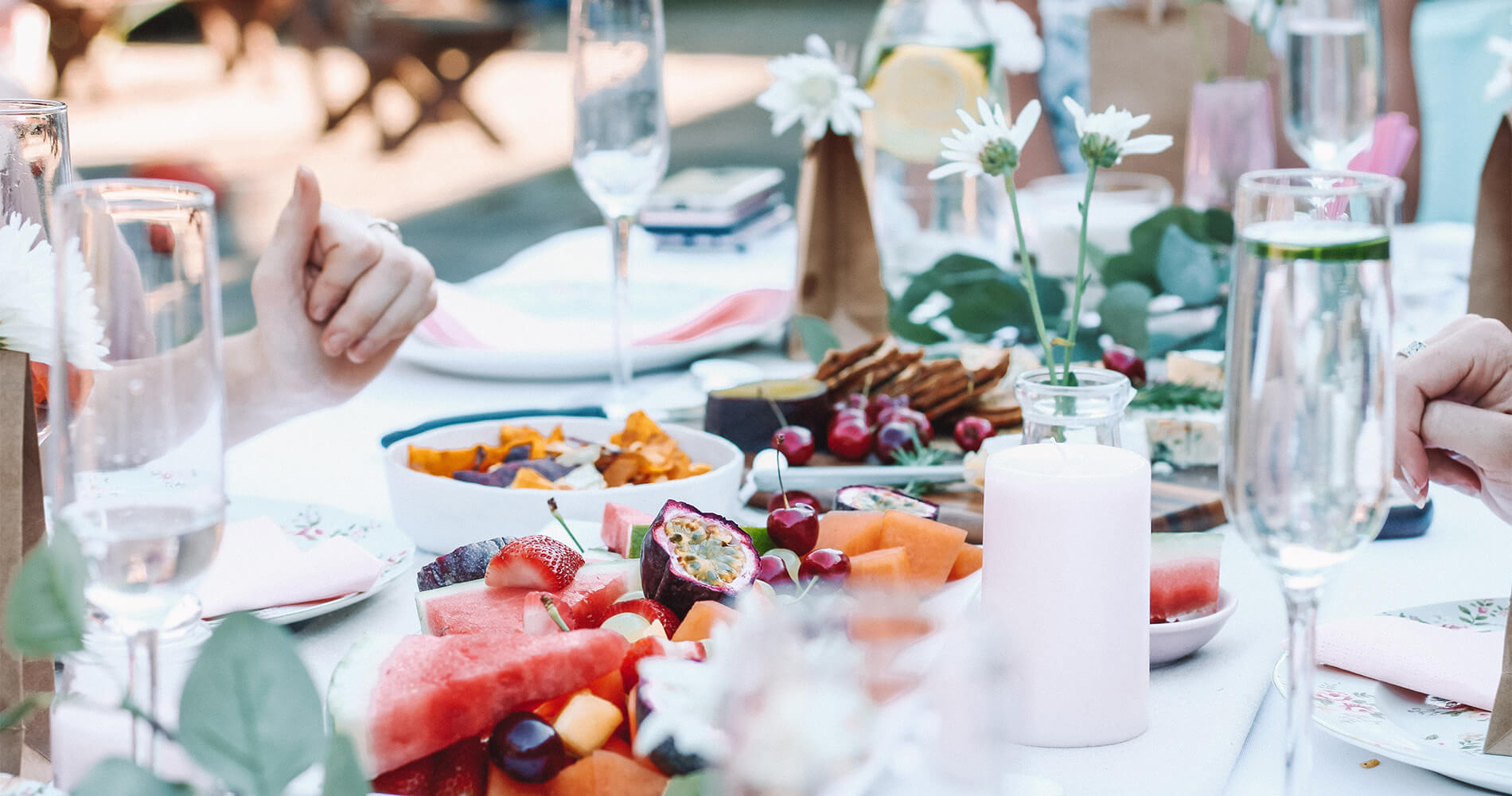 Escorpio Restaurant
On the ground floor of the hotel you will find our restaurant, where you can sample the maritime and mountainous flavours of Mediterranean cuisine. We use natural, seasonal raw materials, respecting the environment and staying faithful to tradition. Remember to look out over the outside area of the restaurant to enjoy the wonderful sea views.
Kitchen hours
Tuesday, Wednesday, Thursday and Friday: 8:00 p.m. to 11:00 p.m.
Saturday and Sunday: 1:30 p.m. to 4 p.m. and 8 p.m. to 11 p.m.
Contact
Telephone: (+34) 636 451 724
e-mail: restauranteescorpio@lafondabenalmadena.es
Note: The information contained in this website is subject to change without notice.
* Online reservations must be made at least 24 hours in advance.